English below
/
Italiano qui sotto
/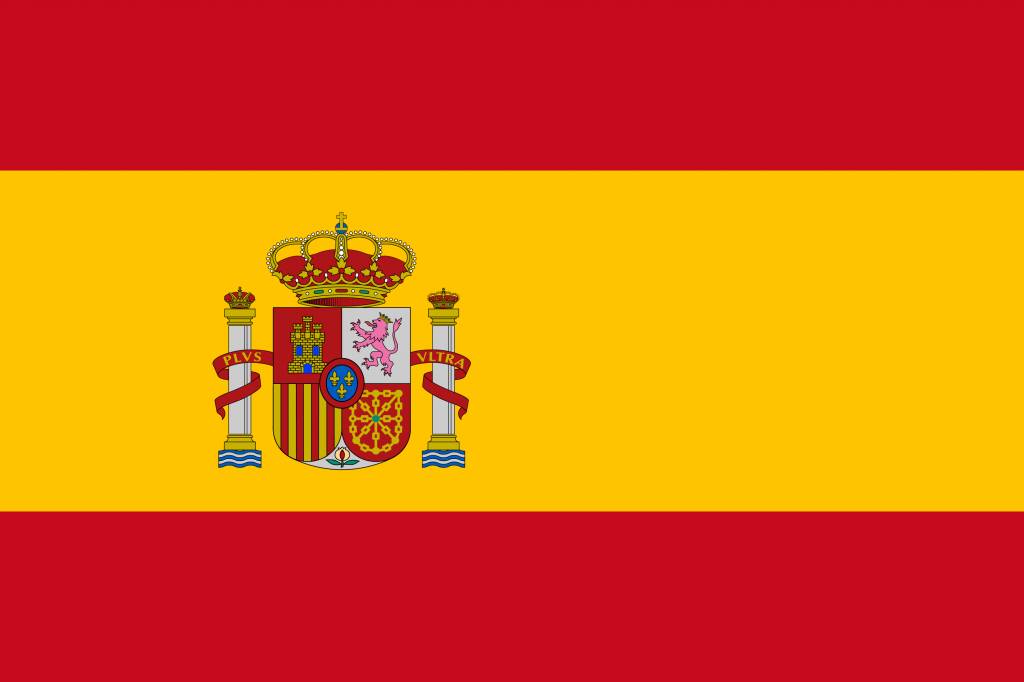 Español abajo
/
Nederlands eronder
"WEC#2"

La deuxième édition d'un week end entre cracheurs à la campagne !
Ouvert à tous les burners et à tous les agrès, une occasion de se retrouver et de partager autour du feu

Un événement où tu peux danser, spinner et cracher du feu !

Situé dans le Perche, "L'Arbre perché", un ancien corps de ferme spacieux et chaleureux nous accueillera avec parking, camping, salle de fête, BBQ, Wi-Fi, toilettes, douche, dortoir.
Formulaire d'inscription
Event Facebook
Groupe Facebook dédié
Programme :
Cracheur de feu : Apprendre à cracher du feu (initiations) / Ateliers perfectionnement tous niveaux (tricks / déplacements) / PASSING

Fire eating : Atelier débutants (initiations)

Soirée feu : Open K*** / Arène / Firephotography / Firevideo / BBQ / Sound System / Pyro surprise
Tarifs :
PARTICIPANTS : 60€ - 3 jours et 2 nuits en camping, repas compris, ateliers.
Visiteurs : 20€ / jour - Une participation à la nourriture et à la boisson est souhaitée .

Eau de feu sur place : 30 € les 5 litres (réservation et paiement en avance).
Itinéraire
" La Flandrie, Mauves sur Huisne 61400, France "
Depuis Paris : 2h00 - Depuis Orléans : 2h00 - Depuis Tours : 1h45 - Depuis Nantes : 2h15 - Depuis Le Mans : 1h00 - Depuis Rennes : 2h20 - Depuis Caen : 1h30 - Depuis Rouens : 2h00
==========
English
"WEC" is the new appointment for burners from all over Europe !
During a weekend let's meet, train, share and especially have fun.
Week End Crache* (yes we can) !! => An event where you can really *breath fire !
The event is open to everyone, whatever your level or your favorite props.
This is the opportunity to discover, learn and improve these spectacular street arts and meet fellow enthusiasts !
The venue which welcomes us has just opened and is particularly friendly to our community. It will welcome us several times during the year for many inflamed evenings and more.
We can't wait to see you there.
Itinerary
" La Flandrie, Mauves sur Huisne 61400, France "
Registration form
Event Facebook
Groupe Facebook
Program
Fire safety workshop
Beginner workshops
Workshops for all levels (tricks / trips)
Workshop passing
Open K *** (parafin)
Arena
Firephotography
Firevideo
Fire night
Bar (special rate on site)
BBQ (open access)
Sound system
Prices :
Visitor : 30 € Camping access, shower, breakfast. A participation is expected if you eat and drink


PASS 2 : 60 € - 3 days and 2 nights camping, meals included, parking, open K ***, workshops.
Lamp Oil on site : 30 € - 5 liters (booking and payment in advance).
==========
Italiano
"WEC" è un nuovo appuntamento per i giocatori di fuoco di tutta Europa!
Il tempo di un fine settimana, per incontrarsi, allenarsi, condividere e soprattutto divertirsi

Week End Crache (Yes we can) !! => Un evento in cui puoi davvero sputare fuoco !
L'evento è aperto a tutti, indipendentemente dal tuo livello e dalla tua attrezzatura preferita.
Questa è l'occasione per scoprire, imparare e migliorare in queste spettacolari arti di strada ma anche per incontrare gli appassionati !
Il luogo che ci accoglie è a malapena aperto ed è particolarmente sensibile alla nostra comunità.
Potrà darci il benvenuto più volte durante l'anno per molte serate infiammate e più se affinità.
Non vediamo l'ora di vederti lì

Itinerario
" La Flandrie, Mauves sur Huisne 61400, France "
Programma :
Workshop di sicurezza
Workshop per principianti (iniziazioni)
Workshop per tutti i livelli (trucchi / viaggi)
Workshop di passing
Open K ***
Arena
Firephotography
Firevideo
Notte di fuoco
Bar (tariffa disponibile sul sito)
BBQ (accesso aperto)
Sound system
Tariffe :
Visitatore : 30 € Accesso al campeggio, doccia, colazione. È prevista una partecipazione se mangi e bevi


PASS 2 : 60 € - 3 giorni e 2 notti in campeggio, pasti inclusi, parcheggio, Free K***, officine.
Acqua del fuoco sul sito : 30 € 5 litri (prenotazione e pagamento anticipato).
Registration form
Event Facebook
Groupe Facebook
==========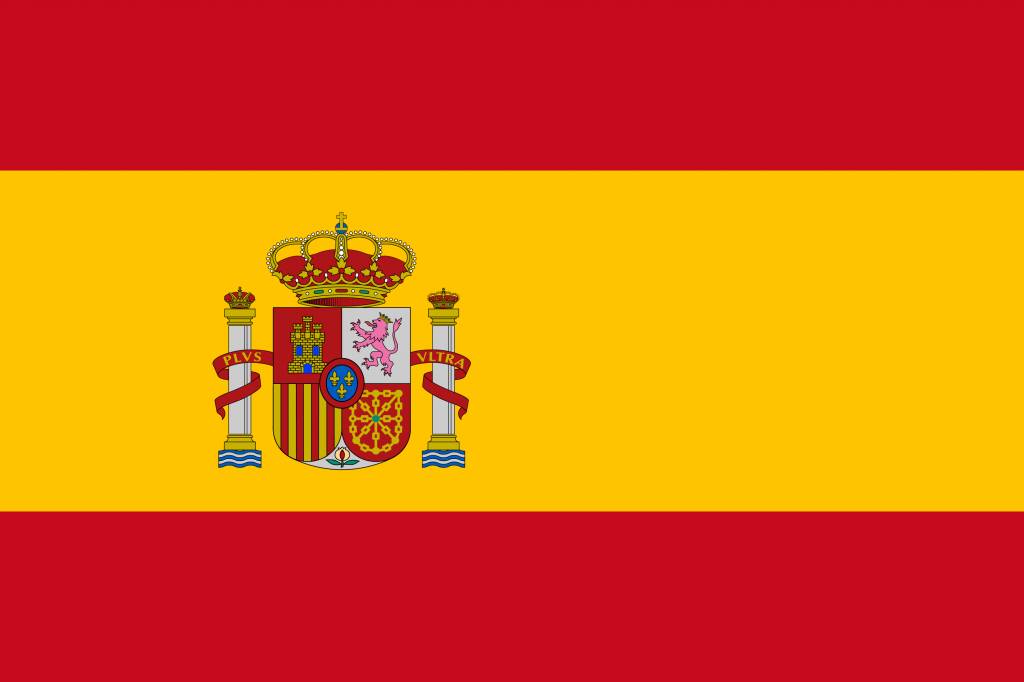 Español
"WEC" es una nueva cita para malabares de fuego de toda Europa.
El tiempo de un fin de semana, para conocer, entrenar, compartir y sobre todo divertirse

Week End Crache !! => Un evento donde realmente puedes escupir fuego !
El evento está abierto a [email protected], sea cual sea su nivel y sus jugetes favoritos.
¡Esta es la oportunidad de descubrir, aprender y mejorar en estos espectaculares artes de la calle, pero también para conocer apasionados!
El lugar que nos recibe es apenas abierto y es particularmente sensible a nuestra comunidad. Él podrá darnos la bienvenida varias veces durante el año por muchas noches de fuego y más si las afinidades.
No podemos esperar a verte allí

Itinerario
" La Flandrie, Mauves sur Huisne 61400, France "
Programa :
Taller de seguridad contra incendios
Talleres para principiantes (iniciaciones)
Talleres para todos los niveles (trucos / viajes).
Pasando el taller
Abrir K ***
Arena
Firephotography
Firevideo
Noche de fuego
Bar (tarifa disponible en el sitio)
BBQ (acceso abierto)
Sound system
Tarifas :
Visitante : 30 € Acceso a camping, ducha, desayuno. Se espera una participación si comes y bebes ;).
PASO 2 : 60 € - 3 días y 2 noches de campamento, comidas incluidas, estacionamiento, abierto K ***, talleres.
Agua de fuego en el lugar : 30 € - 5 litros (reserva y pago por adelantado).
Registration form
Event Facebook
Groupe Facebook
==========
Nederlands
"WEC" is een nieuwe afspraak voor branders uit heel Europa !
De tijd van een weekend, ontmoeten, trainen, delen en vooral plezier hebben

Week End Crache (Yes we can) !! => Een evenement waar je echt vuur kunt spugen !
Het evenement is voor iedereen toegankelijk, ongeacht je niveau en je favoriete uitrusting.
Dit is de kans om deze spectaculaire straatkunst te ontdekken, te leren en te verbeteren, maar ook om gepassioneerdes te ontmoeten !
De plaats die ons verwelkomt, is amper open en is bijzonder gevoelig voor onze gemeenschap.
Hij zal ons meerdere keren in de loop van het jaar kunnen verwelkomen voor vele 's avonds ontstoken en meer als affiniteiten.
We kunnen niet wachten om je daar te zien

Reisroute
" La Flandrie, Mauves sur Huisne 61400, France "
Op het programma:
Brandveiligheidsworkshop
Beginnersworkshops (initiaties)
Workshops voor alle niveaus (tricks / trips)
Workshop passeren
Open K ***
Arena
Firephotography
Firevideo
Vuur nacht
Bar (prijs ter plaatse beschikbaar)
BBQ (open toegang)
Geluidssysteem
Prijzen :
Bezoekersprijs : 30 € Toegang tot de camping, douche, ontbijt. Een deelname wordt verwacht als je eet en drinkt


PASS 2: 60 € - 3 dagen en 2 nachten kamperen, maaltijden inbegrepen, parkeren, open K ***, workshops.
Vuurwater op het terrein : 30 € - 5 liter (vooraf reserveren en betalen).